USW Local 1017 Votes to Authorize Strike Action!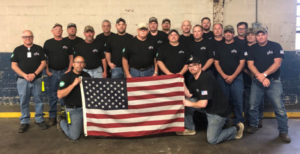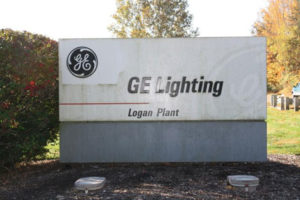 The members of USW Local 1017 in Logan, Ohio have voted unanimously in favor of strike authorization! Local President Travis Rosser reports that the membership is 100% behind the CBC Bargaining Team.
"I used to call our brothers and sister the frustrated 50," said Rosser, "But as of last month, we are down to the furious 44. Our members are tired of getting beat up like they have been in the last few contracts." President Rosser also noted that his membership is very pleased at the CBC approach this negotiations.
"We have been lighting up homes and business for 70 years here at Logan Glass Plant. We have gave wage concessions and worked short staffed when they claimed they need us to do so. The company has completely beat us up on our insurance cost, and they still continue to take from those workers that build the house, our retirees. It's time to stop all the corporate greed. If the mismanagement keeps on, it will be lights out in Logan."
-Travis C Rosser
USW Local 1017 President